[wp_ad_camp_1]
There are two ways to get in to Fort Zancudo air base. A fast car from the highway from north turning to the left before the tunnel and speeding up the hill and over the fence.
Or better yet, use a parachute and land at the green arrow at the foot of the control tower. Remember to call Lester and order "Cobs turn blind eye". This will make it easier to survive.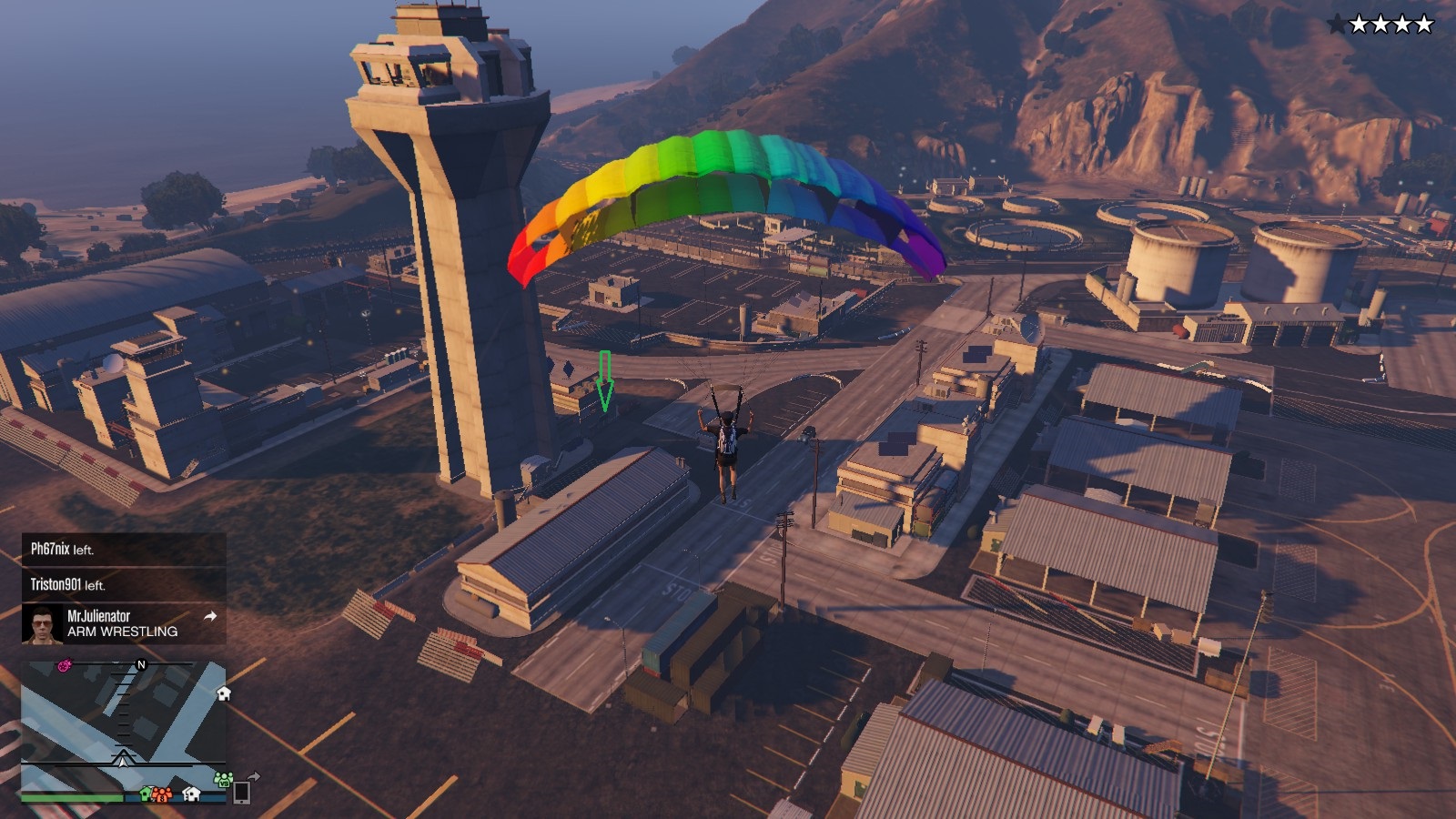 Land in front of the low building to the right of the tower at the green arrow.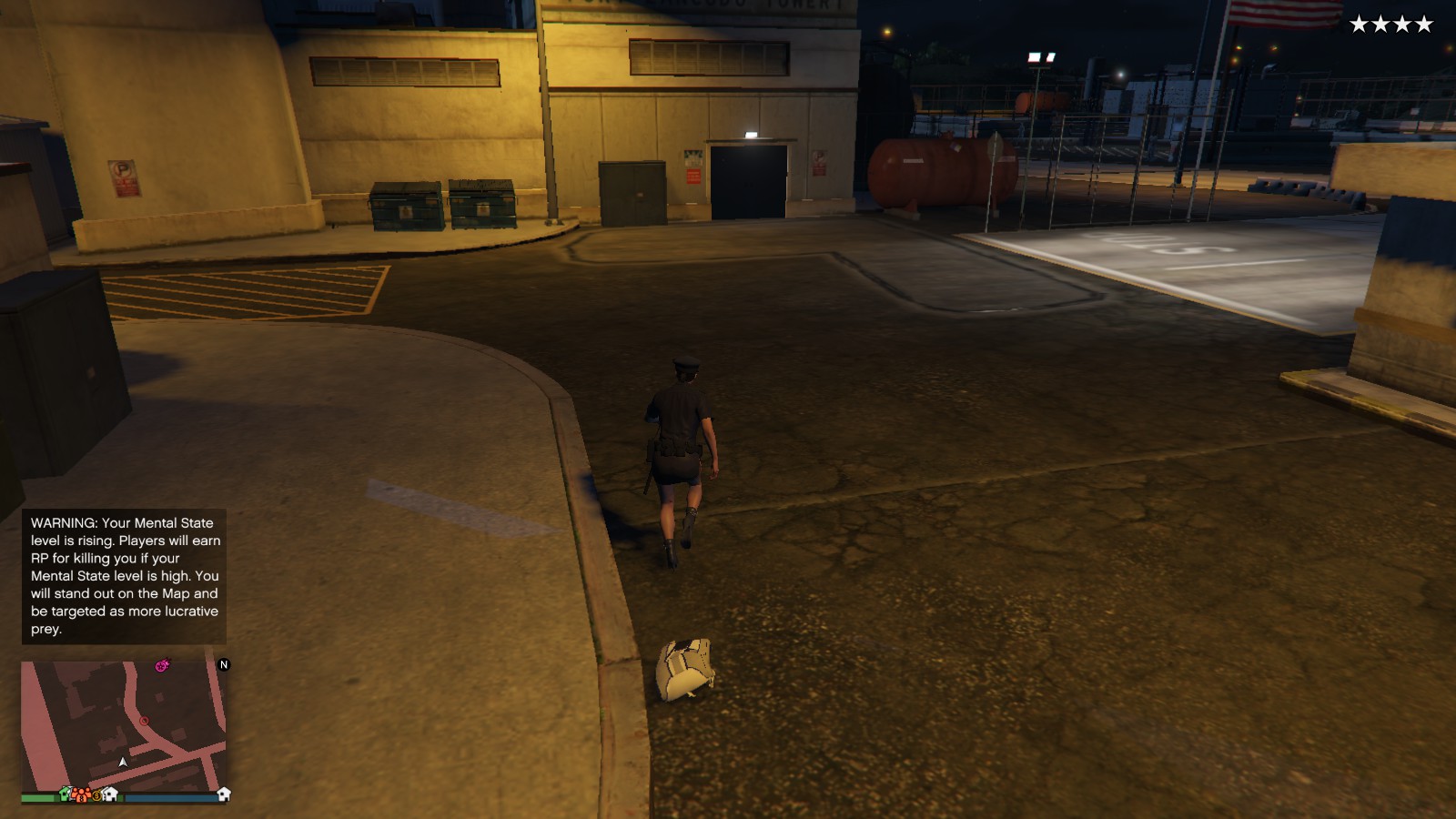 Go right ahead. It is the door under the little lamp. But hurry! They will shoot you at first sight!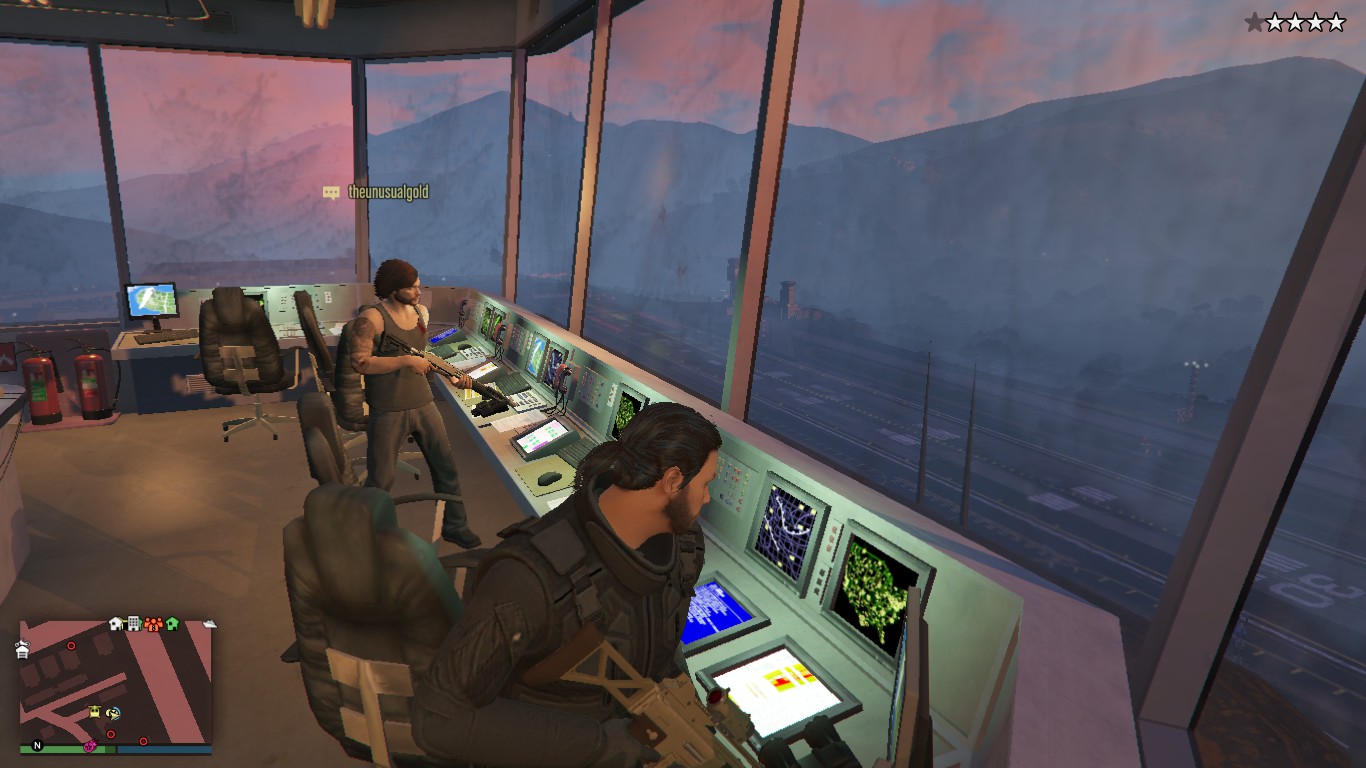 And a view from the control tower. Be careful – there are guards in some of the rooms!
[wp_ad_camp_1]

'

See here how it's done. Remember to call Lester and order "Cobs turn blind eye!"