[wp_ad_camp_1]
Look here if you want to find The Hidden Mine in GTAV.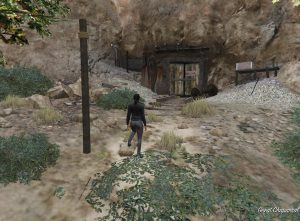 Did you know there is a hidden mine in GTA?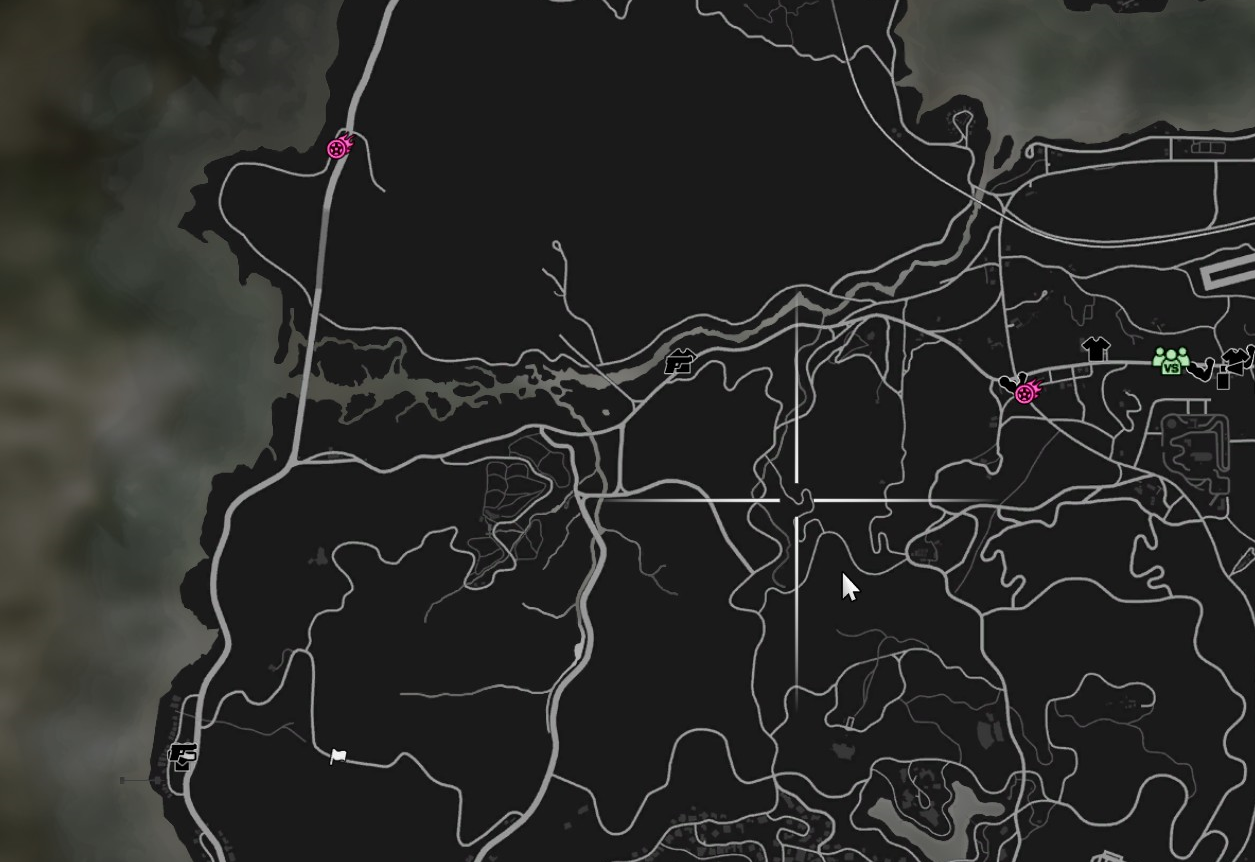 If you want to find the hidden mine just follow these maps: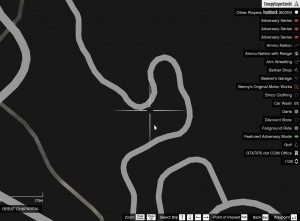 And detailed
Blast the door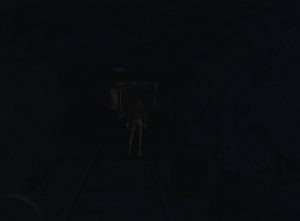 And inside
[wp_ad_camp_1]
Going east from Fort Zencudo. You can almost see the mine from the military base.